In Hungary, the community's fundamental building block is family. The Hungarian government, which has been in office since 2010, has pursued a family-friendly policy, entailing countless measures not only standing by family values, but supporting the starting of new families, protecting traditional values and providing opportunities for a fulfilling, happy family life for all citizens.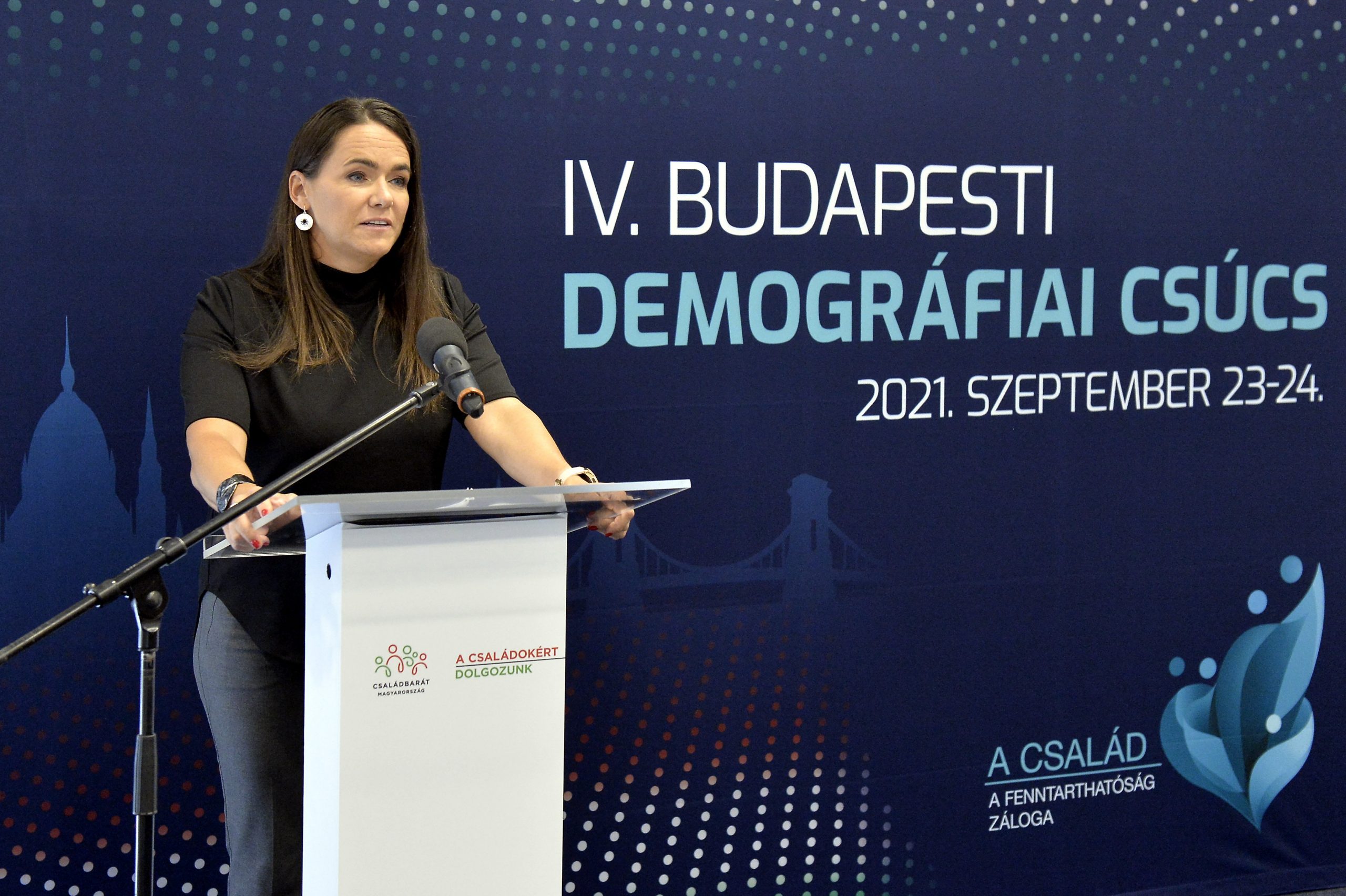 Sustainability today is a key issue, as humankind leads a wasteful and environmentally harmful lifestyle in many respects. We again would like to live together with nature in harmony, paying due regard to our community values.

The preservation of our created world also entails the conservation of our homes, our homeland and our culture for the generations to come, for our children and grandchildren. For a healthier, more sustainable and more self-aware lifestyle, we need to take forward the older generations' life experiences, we need to make sure that our children are healthy, and that we have morally and financially strong families. We learn the most important values at home. How we live as adults are first and foremost a result of the spiritual, intellectual and moral upbringing, which is provided by the family.
Live Stream ->
https://budapestidemografiaicsucs.hu/